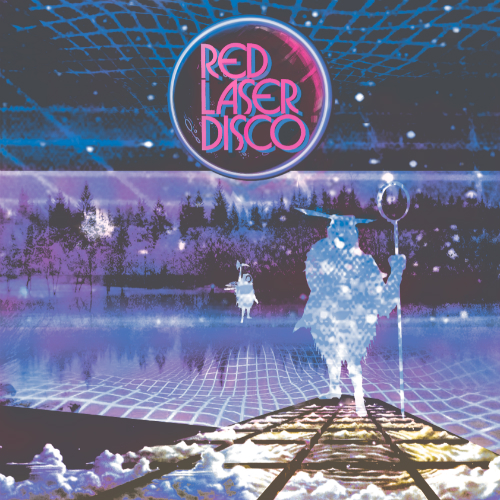 Hits From The Manctalo Diskoteque 2LP
Red Laser Records
Out of stock
Red Laser conductor general Il Bosco once again turns his beam on 8 tracks of mind
melding italo. Providing a double vinyl release of tracks that have been inspirational
to Red Laser Records and the labels releases.
This isn't by any means your run of the mill italo selection.
Il Bosco knowingly selects a set that shows the true girth of style and fashion in the
genre.
Face grillers are ramped up next to sleazy pop sensibilities. Goth-synth disco
frottages with 8-bit machine gun bass lines. Chugger masterpieces salivate on
crystalline new romantics.
As the compiler says 'Truth is loads of Italo is shite but when its good it's up there
with the best electronic disco music you will ever hear' Check this album and you'll
agree.
For maximum disco potential several Red Laser protagonists have suitably
revamped and edited some of the selections with Kid Machine & Il Bosco uniting in
the cut, Flemming Dalum sprinkling his magic dust over a bonafide classic & Parisian
Romain Bezzina repairing an old banger.
As always Red Laser pay close attention to detail with all tracks carefully restored &
remastered whilst the vinyl comes in full colour heavy card inners with two riso print
poster sleeves & a gatefold pvc cover.
Add to playlist