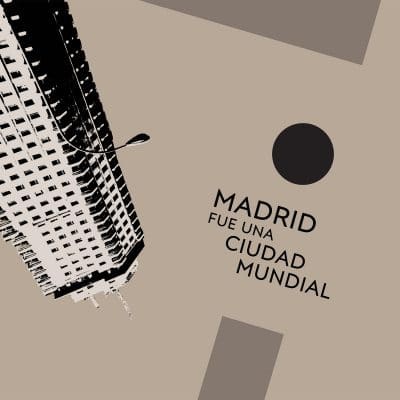 Madrid Fue Una Ciudad Mundial 10″
Mecanica
Out of stock
"Madrid Fue Una Ciudad Mundial" compiles four of the most important Spanish electronic projects from the 80's. A compilation released in cooperation with a show organised in Madrid last May, 18th where Aviador Dro, Flash Cero, Azul y Negro and Esplendor Geométrico played together for the very first time.
Aviador Dro offers two unpublished early recordings from 1981. Flash Cero includes an unreleased song recorded back in 1987. Azul y Negro collaborates with a demo version of their cult classic "La Torre de Madrid" from 1981. And Esplendor Geométrico give us a couple of live tracks recorded in 1989 for the first time available on vinyl.
Limited edition of 350 copies including insert with photos and liner notes.
Add to playlist