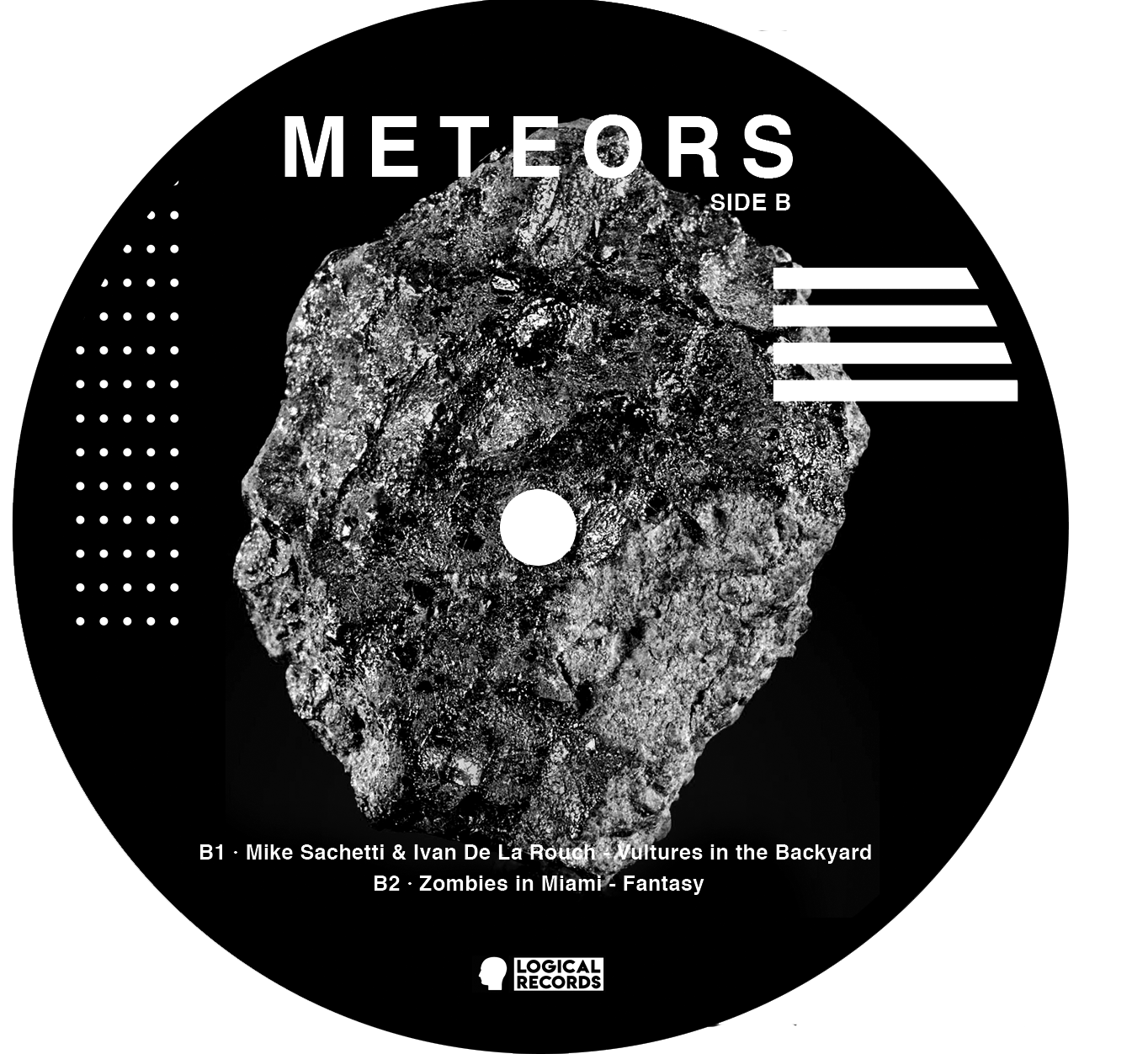 Meteors EP
Logical Records
In stock
It's been a tough year for everyone, especially for electronic music and artists in general, however, Amsterdam/Madrid's label, Logical Records have seized this opportunity to bring audiences something special and make important changes for the future.
Label bosses Mike Sacchetti and Ivan De La Rouch have decided to put together five magical tracks on what's going to be the first V/A Vinyl/Digital Release from the imprint. "Meteors" is the name given to this story and it's where the main characters came together from different places around the globe to take us on a trip filled with dark hypnotic sounds and groovy beats.
Logical's 72nd release counts with the contribution of well known faces in the electronic music contemporary scene such as: Superb Mexican duo Zombies in Miami, the elegant Parisian artist La Mverte, Berlin-based music producers Local Suicide & Skelesys, Label bosses Mike & Ivan and Lyon's heroes Cornelius Doctor & Tushen Raï.
Add to playlist