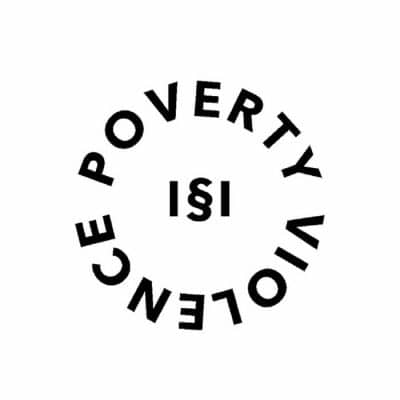 Westzaan Doelen EP
Poverty Is Violence
In stock
Poverty is Violence returns with a killer 6 track EP from the mystery XXX, who delivers six cuts of Post Wave intentions.
P.I.V. continue to search for the creative spaces where many fear to tread. Pushing sonic boundaries as far as possible in an effort to reject mediocrity and the status quo. From Why Did You Do That's clanging drums to the rousing passages of Don't Go After Her and the broken percussive tribalism of It's your Uncle for Gods Sake.
This EP includes six guaranteed winners for your DJ life. Totally inimitable and looking to the future with a nod to the the past – a flawless recipe for satisfaction.
Add to playlist