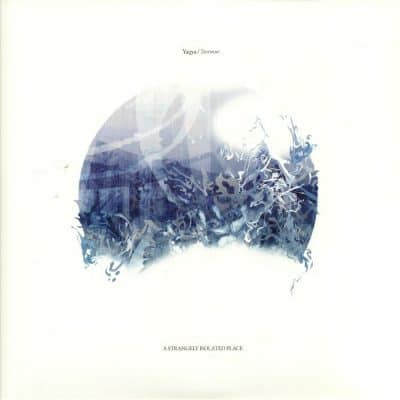 Stormur 2LP + CD
A Strangely Isolated Place
Out of stock
Known to many for his infamous ambient dub techno album, Rigning, Adalsteinn Gudmundsson's landmark release took us deep amongst the rain-drenched forest. The beautiful, slowly shuffling atmospheric masterpiece set a blueprint for the notorious style we now know him best for. Fast forward ten years, and the gently falling rain from Rigning has now intensified. Yagya has shifted to something with more energy, a more defined groove, and a growing euphoric state: Stormur.
Stormur, sees Yagya continue to evolve his sound into the pure techno realm. His unique palette still identifiable, but the focus now on the swirling hypnotism, the delicate tonal progressions, whispering vocals, and the underlying current that transports you. From the forest floor to the soaring treetops, the dense whirlpools of mist, and the breathtaking landscapes are now seen from above.
Confident in its simplicity and efficiency, Stormur is focused on the subtle flow and progression between tracks akin to a full DJ set, transporting you from one chapter to the next. Each track taking its cue from the previous. The tonal shifts are minimal, resulting in a trance-like state throughout the ten movements, best absorbed in one sitting, with guest vocalist Hatis Noir (Erased Tapes) providing an angelic voice amongst the shifting patterns, swirling synthesizers and driving grooves.
Add to playlist