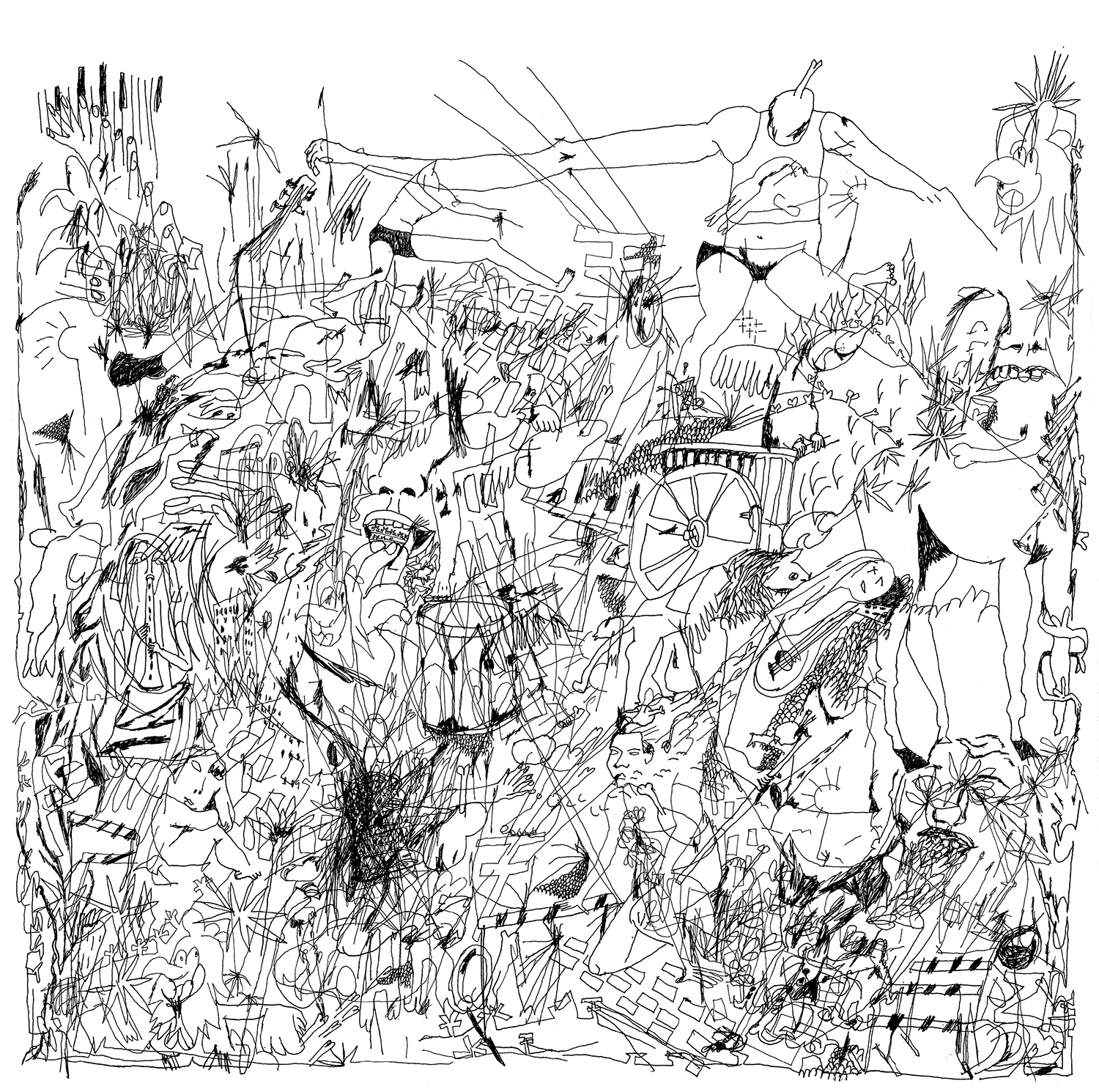 Bells From The East EP
Flippen Disks
In stock
Flippen Disks follows up their much acclaimed label-debut with an intriguing second release by Yuto Takei.
Throughout the Bells From The East EP, Yuto Takei's first vinyl release, displays a wide array of sounds with a particular interest in rhythmic experiments and the negotiation of sonic space.
The Tokyo-based producer and DJ takes the listener onto a trip through deep spheres, percussive workouts, jammy compositions and electronic psychedelia, leaving the listener at times startled as to whether humans are manipulating machines here, or vice-versa.
Having worked as an electronic music composer for video games such as Gran Turismo, this uncanny valley is known territory for the artist. It is, however, further explored on this four tracker, staying true to Flippen Disks paradigm of releasing club-oriented music, non-functional enough to not only be danced but also listened to.
While the title track Bells From The East is an 8 minute jam, in which the krauty psych attitude pairs up perfectly with the goofy lead melody, Eclectic Matters is an intense percussive workout, refined with a pinch of Digi-Dub.
On the flip, Karma Fuchi feels like a paraglide through a landscape of tree tops, curious winds passing and entrancing synths and percussion stabs leading the way. Mostica closes the EP beautifully and spaciously, allowing for deep dives into its detailed soundscape and waving the listener peacefully goodbye.
Add to playlist