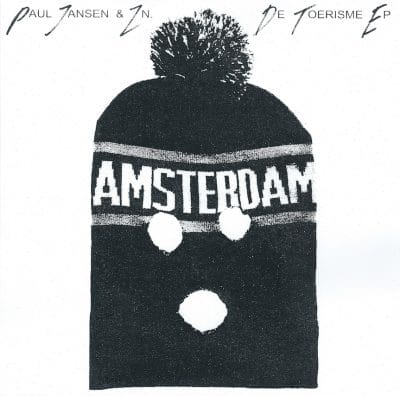 De Toerisme EP 2×7″
Label:
De Vrije Keijser
Set a reminder to get an e-mail notification when item is available
Paul Jansen was last seen whistling while walking the streets of west Amsterdam. Rumoured to have been either a dutch linguistic professor, company mediator, choir member or newspaper editor..no one is really sure. His son/zn who he recorded the EP with wishes to stay anonymous.
The EP tackles issues such as mass tourism in the ever changing landscape of Amsterdam and a DIY mentality that used to be home to the city's bustling squatter movement and music scene in the 80's and 90's. All which has now faded with the influx of money, expats, airbnb, waffles and dunkin donuts slowly taking over the centrum and spreading.
Paul Jansen & Zn were not amused, so they recorded their own version of an audio tour. De Vrije Keijser made it into a souvenir.
The EP is a silk screen printed, handmade gatefold double 7inch.
Edition of 270 copies.
Add to playlist