You cannot add "Young Marco | Bahasa 2LP" to the cart because the product is out of stock.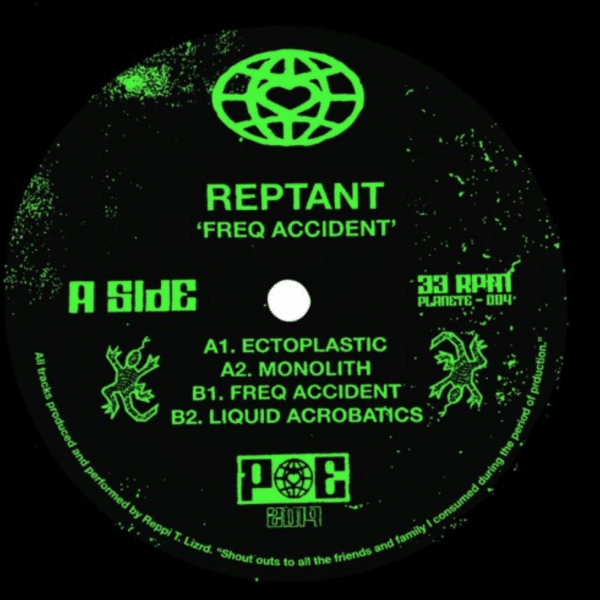 Freq Accident EP
Label:
Planet Euphorique
Set a reminder to get an e-mail notification when item is available
There's a new species on Planet Euphorique… Deep dweller from down under, Reptant lands bringing with him a brand new range of Lizard Tech over 4 tracks. Touching on break-beat, texture-step, bleep techno and electro Reptant attempts to keep it unique and fresh while retaining that old school flavour.
Add to playlist