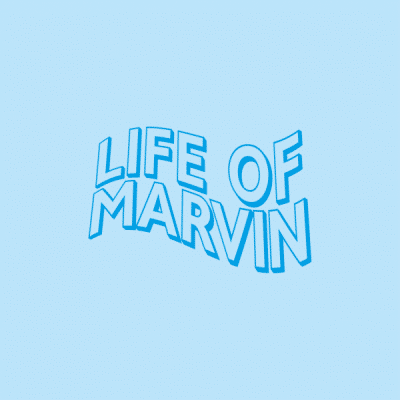 Vol. 2 12″
Life Of Marvin
In stock
The 3 musketeers are back, pouring new life into two more obscure, Italian techno tracks from early 90s.
Roby J's track "Charming the Cobra," also from the "Where am I?" EP, originally released on Interactive Test records, in 1991. A real trip between psychic percussions and trancey synths.
The flip hosts Model Citizen, aka Gabry Fasano, another legend from the 90s Italian Progressive and Techno scene.
"The right to Dance and Learn" is a perfect after-hour house track, with a trippy arpeggio and deep, somnolent chords.
Both tracks have been extended by LOM, assuring maximum joy and mixing pleasure.
Add to playlist