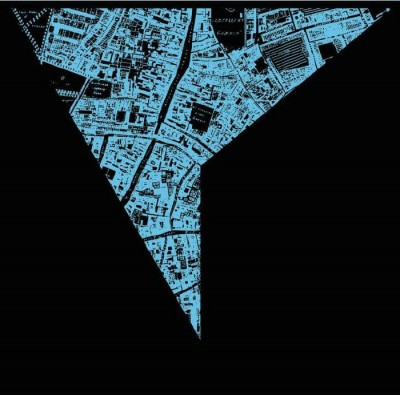 Forgotten Woods 12"
In stock
Label:
Waving Hands
Very cool ep from Skatebard on Vivod. A mixed bag from the prolific Norwegian producer showing us why he's still at the top of his game.
Maskindans kicks things off with some speak & spell funk followed by Hissige Helger, a brooding Chicago style banger sure to tear up some discoteques across the planet.
On the flip are Langbolgen and Gloymde Skogar. The former is an acid style work out, the latter is more of a subtle, hypnotyizing opus. All very strong tracks. Don't sleep on this.
Add to playlist