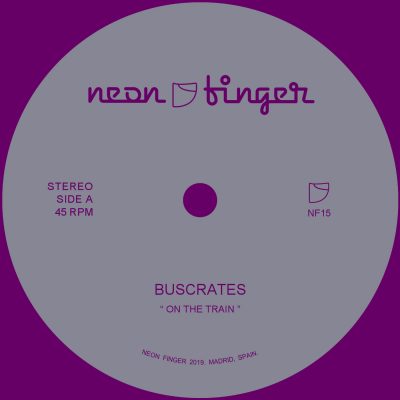 On The Train / Just Get Down 7″
Label:
Neon Finger
Set a reminder to get an e-mail notification when item is available
The American producer Buscrates lands on Neon Finger with this magnificent 7″, showing his peculiar sound, loaded with groove that oscillates between funk, boogie, jazz or hip-hop. Acoustic drums, drum machines, synthesizers and vocoders are the ingredients of these jams. After his releases on labels such as Omega Supreme, Bastard Jazz or Voyage Funktastique, this artist has become one of the most important producers in the modern funk scene.
Add to playlist