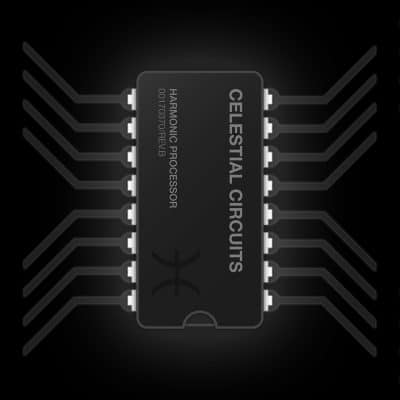 Dark Sines / Autonomy 12"
Label:
In A Spin Records
Set a reminder to get an e-mail notification when item is available
Phuturistic Electro / Techno Music Written By a secret Microchip, connected to Intergalactic Celestial Circuits. Transmitted across the Space Time Continum from a Distant Galaxy populated by Artifically Intelligent Robots. This message was Intercepted by The Hacker Command and recorded to wax for Phuture generations to interpret..
Add to playlist