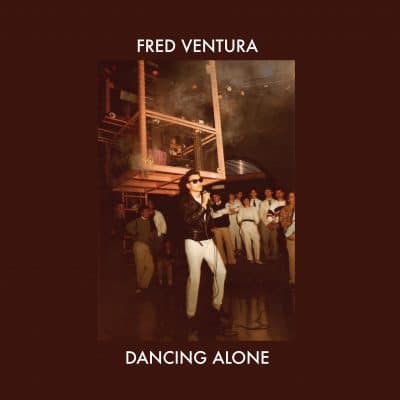 Dancing Alone – Demo Tapes From The Vaults 1982-1984 LP
Label:
Bordello A Parigi
Set a reminder to get an e-mail notification when item is available
Bordello A Parigi presents a compilation of demo tracks from the legendary Italo Disco icon: Federico di Bonaventura, better known as Fred Ventura. These demo tracks were supposed to remain secret until Fred started to digitalize them from tape a few years ago. Most of these tracks were part of the transitional period between the exit from his early 80's band State Of Art and start of his first solo project Actor's Studio and career as Fred Ventura. A versatile treasure of lost music recorded between 1982 and 1984 in Milan, Italy.
Comes with double front sleeve and printed inner sleeve.
Add to playlist