Sale!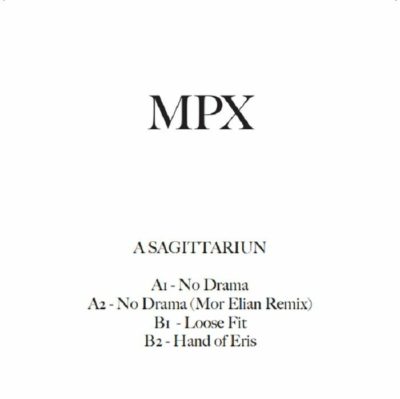 MPX 002 (Mor Elian Mix) 12″
MPX
In stock
MPX 2 features 3 cuts of blisteringly linear, apocalyptic techno from A Saggitariun, fresh from the release of his recent album on Running Back.
The record also features a remix from Mor Elian (Fever AM, HyperColour) who reimagines "No Drama" as an almost sub-aquatic dub-excursion.
MPX is both a new vinyl only label from Man Power that explores raw forms of Techno, as well as also being an alias for the producers own occasional technoid excursions.
Add to playlist