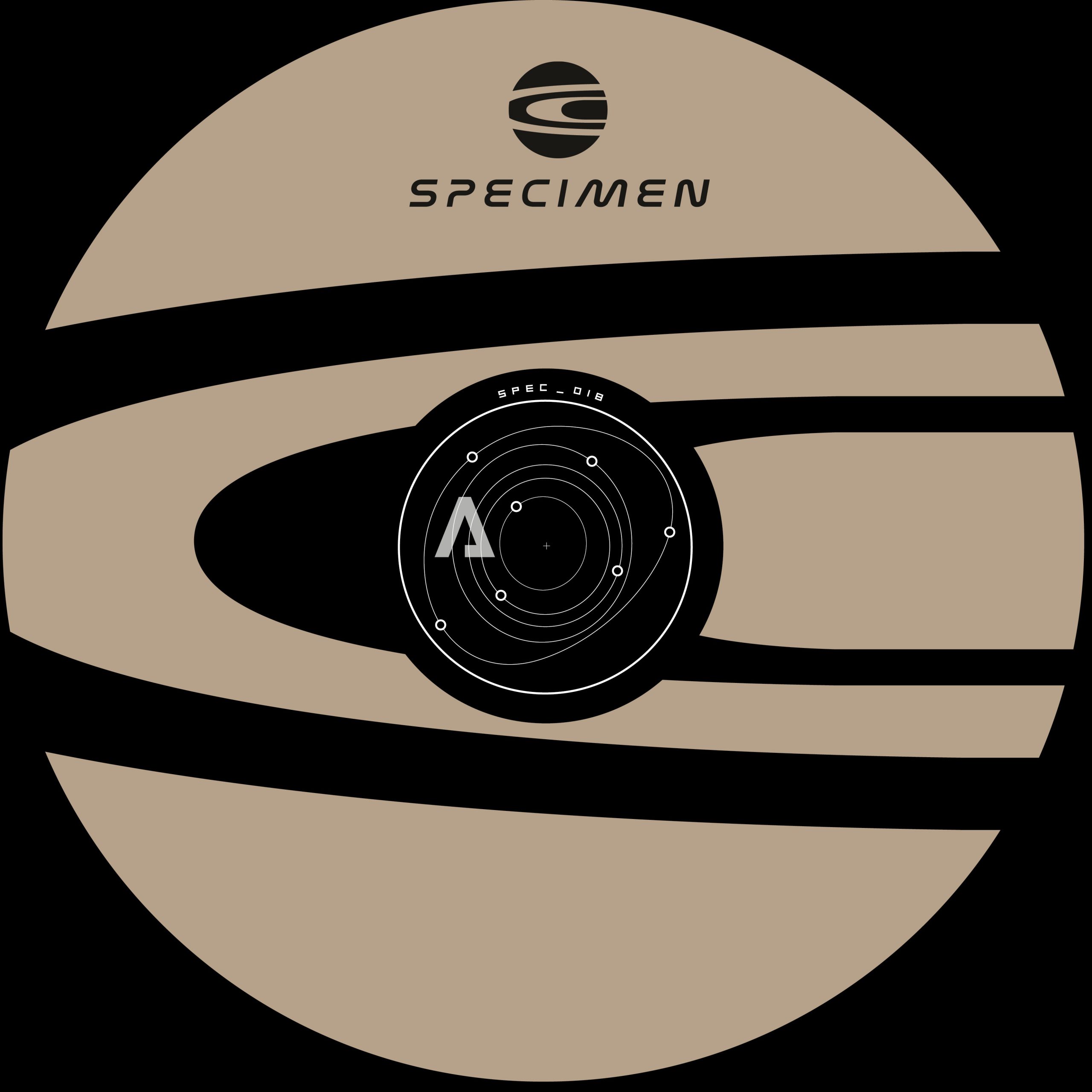 Vaxxer EP
Specimen Records
In stock
After his first appearance on Specimen Records as a part of the, SPECTRO-017 with his track "React", Arsonist Recorder now comes with a first solo-EP on the label, Arsonist Recorder now comes with a first solo-EP on the label, in which the producer reaches back into some deeper, almost trippy states of mind, accompanied by some ultimately addictive electro grooves.
The first track, "Vaxxer", which also titles the EP, puts up a warehouse-worthy beat, handing out bass-punches as it moves along. A rude hi-hat pattern shuffles the groove, and once the rhythm has you hooked, some lush eerie synth patterns start to emerge transporting the listener to the rooftop of a skyscraper in a dystopian city.
Next up is "Oxidant", which was written with a close friend in mind who was going through some difficult times. The strong determination of the pulsating bass, overlayed by a very emotional melodic element leads you from the contrast to unity, refecting, pushing forward.
"Multiverse" comes in with a thunderous boom, reminiscent of a huge spaceship landing, which could be a metaphor for events that land on top of our heads, which we have no control over and have to deal with. The track introduces an infectious 808-groove, building up, and some chilling synths warp their way straight into your mind to de-program all the viruses in there and set you free from any mind-control.
Finally, finishing off is "Shiffty". It lands straight away with a heart-pounding beat, with bass-bots bouncing, adding an ultra-funky bassline that will keep your feet moving. Waves of synthy-bliss wash over as this groove connects all your individual elements together.
Add to playlist