Sale!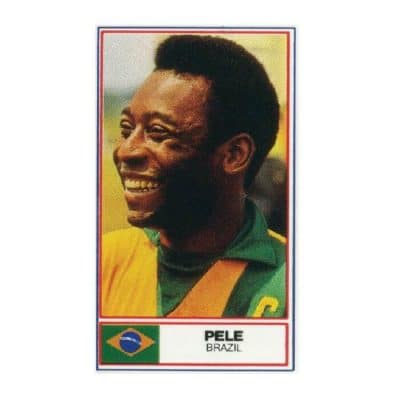 The Pele Release 12"
Rothmans
In stock
We have been waiting for Pele to crop up on a release from the footy mad Rothmans and what a time to play that hand card. Teaming up once more with his Aussie team mate Dawn Again and a first apperance from Leeds legends Clandestino. The first track from the EP 'Cobblejam' is nothing short of first class, a worthy italo, chuggy, powerhouse that leaves absolutely nothing to the imagination.
The b-side finds us with the slightly strangely named 'Woman For A Day' theres nothing strange about the track itself though . A deep and dark track that slowly drives forward into the abyss. Finishing off the record is an excellent remix from the lads over at Clandestino. Their Dessert Trance vibe brings the record together as sweetly as Pele brought together that 1970 World Cup Winning team.
Add to playlist