Sale!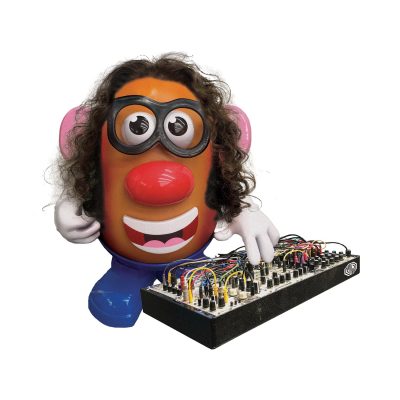 Magnetic Resonance 12″
Winthorpe Electronics
In stock
Third release on Winthorpe is from Dublin based producer – DeFeKT. A tireless advocate of true electro and techno who has been steadily honing his hardware modular based sound for the last few years. Familiar to many via a slew of 12?? eps and remixes an array of top labels including Electronic Explorations, Convex Industries, Solar One Music, AC Records, Cultivated Electronics, Boysnoize Records and a collaboration with Sunil Sharpe, under the name Tinfoil with five 12?s and an LP on their own self-titled label this four track EP is arguably his most accomplished yet.
Add to playlist