You cannot add "Mahbunzi Nahgo Pihndi | D Ebando 12"" to the cart because the product is out of stock.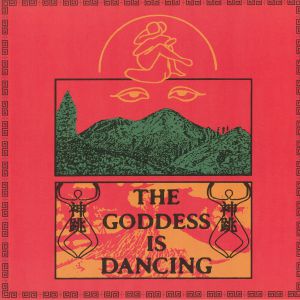 The Goddess Is Dancing LP
Good Morning Tapes
Out of stock
Everyone's favourite bijou imprint Good Morning Tapes finally make a first-time vinyl edition of this sought-after tape release by pivotal Parisian producer Dang-Khoa Chau, aka D.K. – a gorgeous, 40 minute new age ambient tribute to ancient Vietnamese spirit possession rituals that comes highly recommended if yr into Ramzi, Ryuichi Sakamoto, Iona Fortune, Move D.
Add to playlist