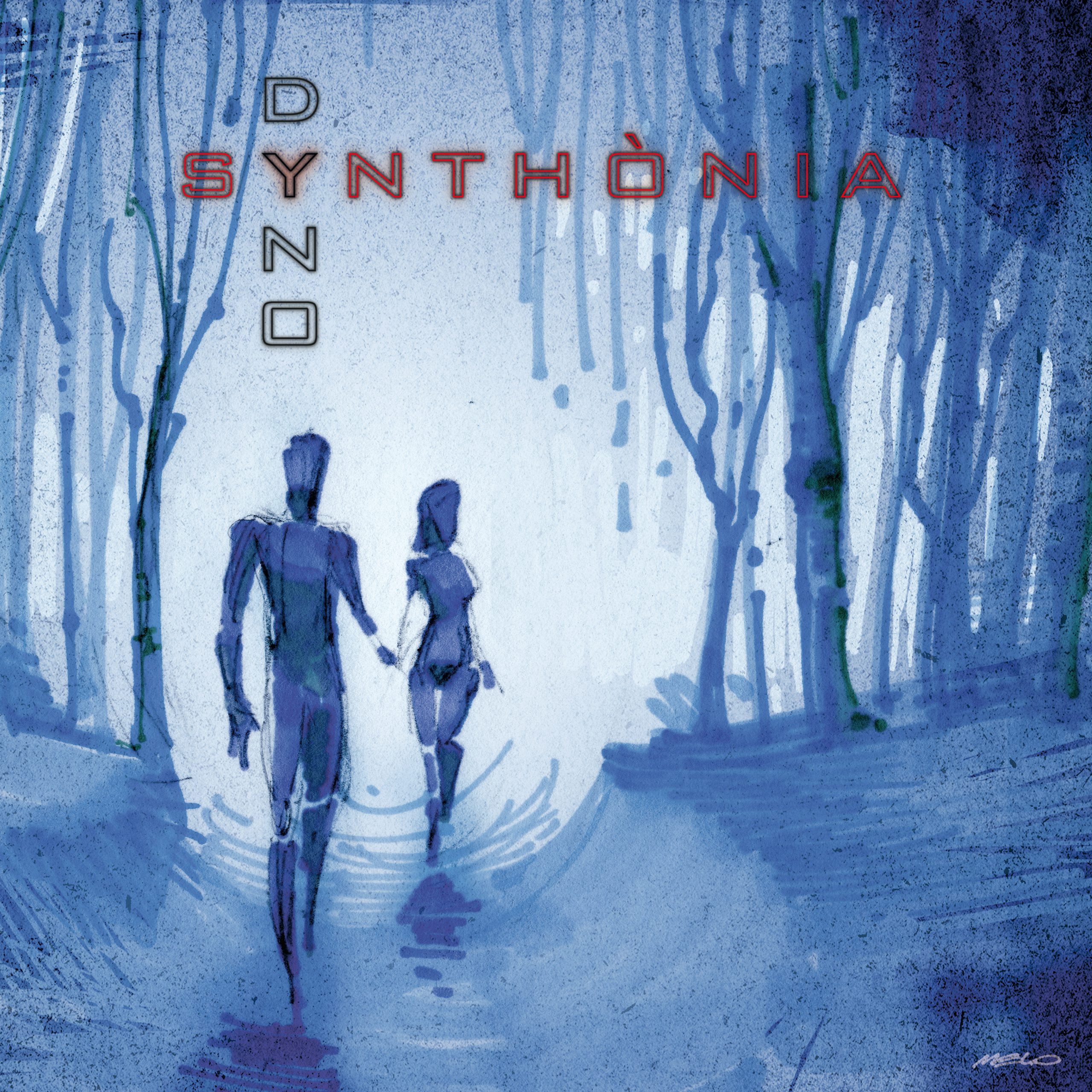 Synthònia EP
Mondo Groove
In stock
"Synthònia" is an electronic ambient album released only with analog synths (Roland System 100, Roland TB 303, Roland Jx 3p, Korg Polysix, Korg ms 10, Korg ms 20, Yamaha cs 15, Kawai 100f, Teisco 100f) which refers to Tangerine Dream, Jean Michel Jarre, Klaus Shulze and "The Berlin Shool" and John Carpenter.
Dyno, from Pesaro, Italy, discovers the passion for electronic music and analog synthesizers at the early age of 14. His first single was released in 1995, for over 2 decades Dyno has established himself as one of the most eclectic and respected italian producers of techno music for many important labels (Global Underground, Yoshitoshi, ZYX Music, DJ Mag, Traum, ecc) supported by artists like Joris Voorn, James Zabiela, Sasha, Sharam (Deep Dish) and Umek to name a few.
His passion for analog synthesizers led him to realize this ambitious Ambient work that float just above, in a perfect geosynchronous orbit, casts enough shade to dampen the extraneous while causing a shift in our perceptions, enough to take us out of time and place, to wherever we need to be.
Add to playlist