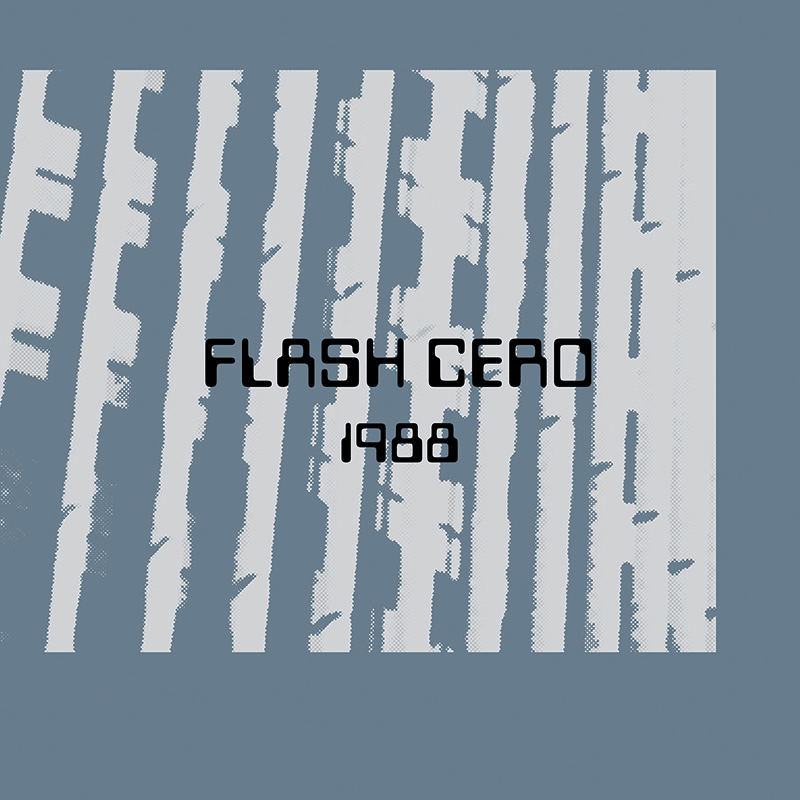 1988 LP
Mecanica
In stock
Flash Cero started in Madrid in 1986 and with just a Roland Juno 60, one Casio 5000, a Simmons drum machine, some effects and basic equipment they recorded a demo with 6 tracks. After a few months the band finally got a contract with a Spanish label to record and release their debut album "1988".
27 years later this influential and cult techno-pop album is back to life. All original tracks, 6 demo tracks and some live recordings have been remastered from the original tapes and a new artwork has been created with graphic material from band private archives.
350 copies with insert.
Add to playlist