Sale!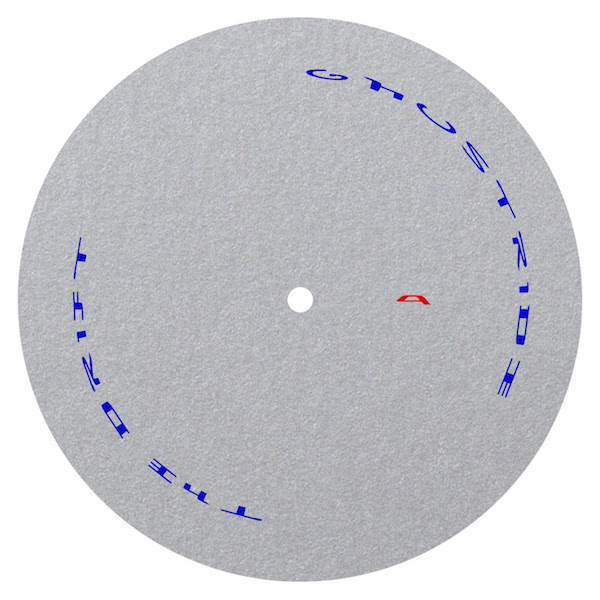 Ghostride The Drift EP
XPQ?
Out of stock
Outer rim junkyard elektro.
Recorded in Berlin 2018 by Shy (uon, caveman lsd), Naemi (exael) and Brian (huerco s, pendant)
Ooze your mind
Brought to you by D. Tiffany & uon
xpq? is a subsidiary of Plush Managements Inc. & Experiences LTD.
Add to playlist