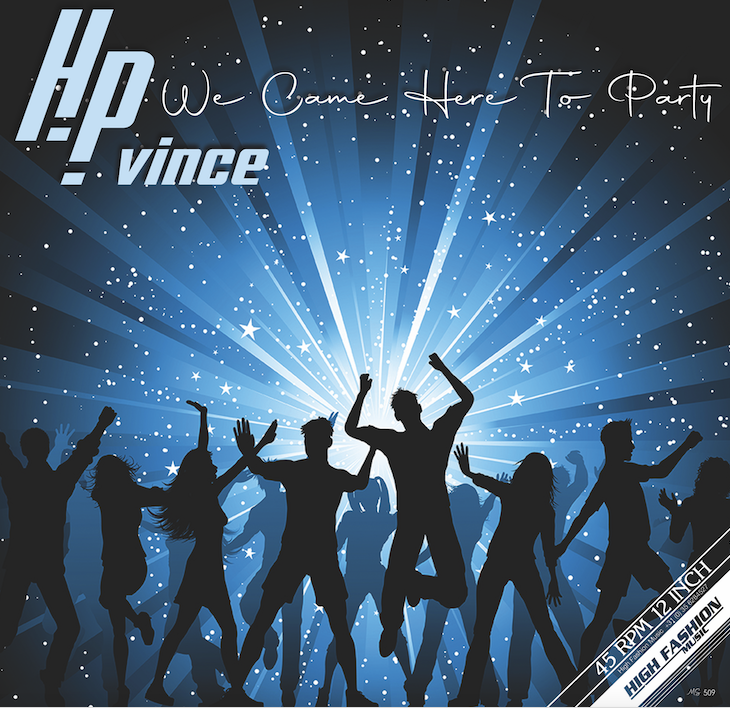 We Came Here To Party 12″
High Fashion Music
Out of stock
Nu-Disco hero HP Vince delivers the goods once again with his new disco house workout 'Came Here To Party'.
The beat grooves along with its rump shaking funky bass line, soaring strings, hooky brass section and female vocal.
Trademark HP Vince quality assured. Made to play, play to dance.
Taken from the album "High Fashion Dance Music Vol. 5.
Add to playlist