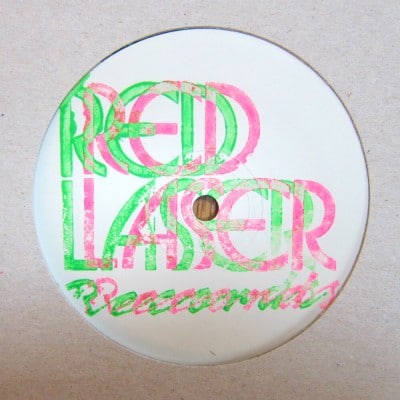 Bridge Theory EP
Red Laser Records
Out of stock
Il Bosco is back on wax. Better late than never – this one's been in the mixer, the blender and on the shelf for months or even years!
The Red Laser masterblaster comes very correct collaborating along the way with Manc label comrades Metrodome & Starion. Mind melding synth jizz is combined with electro chicanery & spicy dub aesthetics.
100% rave tested from Manchester to Berlin to Anglesey. Limited to 150. Hand stamped labels and 'theory insert' from Il Bosco.
Add to playlist