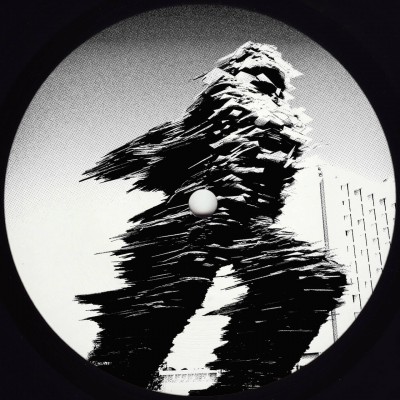 Made Of Glass 12"
Bio Rhythm
In stock
The return of The Hague's black magician! It has been 13 years since The Parallax Corporation / Conservatives projects together with I-f and now Intergalactic Gary's is back.
I-G hooked up with a new musical partner, the lovely and talented Pasiphae from Greece and together they deliver four very well-crafted tracks of contemporary machine-driven techno / cold wave romance, with the ecstatic title track 'Made of glass' being the floor burner that will unite dancefloors worldwide.
With the 'Made Of Glass' ep Bio Rhythm proudly presents the absolute creme de la creme of the current Dutch West Coast 'noir' scene.
Add to playlist