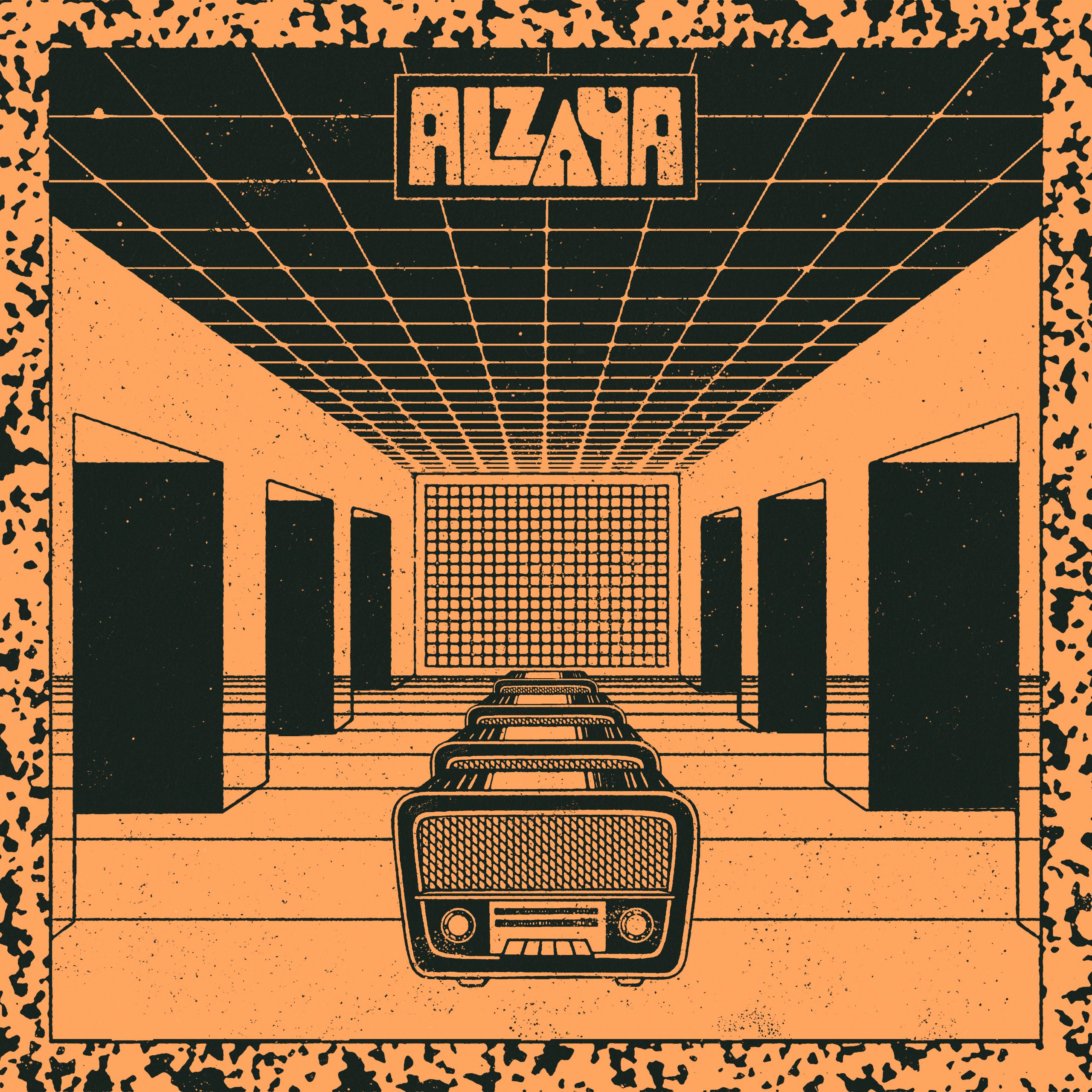 Radio Meccanica EP
Alzaya
In stock
After the first output by Volantis, Alzaya is back with homeboy Nicodemo delivering a full EP with the remix cured by the Amsterdam-based producer, Heist regular and Quartet Series honcho, Nachtbraker.
Ranging from balearic vibes to tropical percussions, this release shifts through different moods and blurry edges, building up a classy combination of rhythm and atmosphere.
Jumbled grooves moving in style from dreamy to sunset, while boogie basslines flails away next to analogue synth patterns and hypnotic sounds.
This listening will feel you comfortable, tailored to those searching for dreamy textures, soulful sounds and disco-infused pads.
Add to playlist