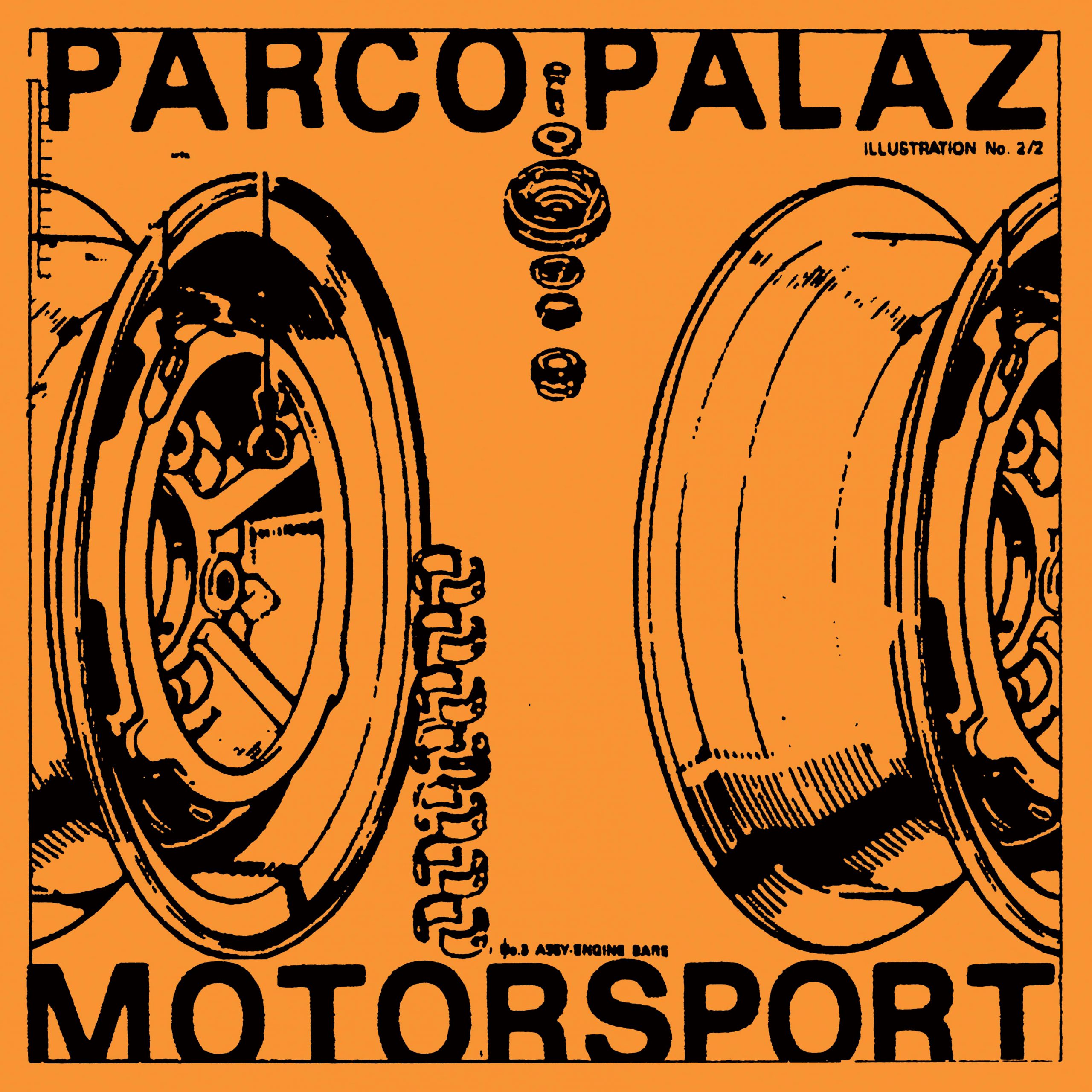 Motorsport EP
Akoya Circles
In stock
After heading up the first three releases of his Akoya Circles label, Look Like brings a brand new name into the fold.
On the Motorsport EP, new Swiss/ Serbian talent Parco Palaz takes familiar club sounds and reanimates them through his own prism of rhythm and sound design, presenting an unconventional and sophisticated debut release. The tracks show a mouth- watering combination of heady textures and impulsive movement that mark the young producer as one to watch for the future.
The lead track, Motorsport takes an acid trip through an imaginary, nocturnal landscape of hissing percussion. Raw and hypnotic, the track has a looseness and swing to it that tempers a tight rhythmic focus, swelling and pulsing for sure fire dance floor heat.
On the flip side Palaz steps away from the peak time with a pair of spacey, ambient leaning electronic pieces. Prelude To A Dream is wandering and cinematic, tinged with psychedelic melodrama. Slow Motion is more upbeat but similarly wide-eyed and explorative. The young producer experiments with junglist rhythms against soft keys, creating a meditative rave homage to round off the EP.
Add to playlist