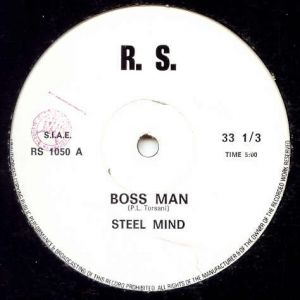 Origin 12″
Icon Of Desire
In stock
More like a hidden vault of electronic treasures than your usual prolific label, ICON OF DESIRE suddenly resurfaces for a special limited 12″.
"Origin" features three tracks from the label's founder Andrea 'passEnger' Di Maggio, showcasing abstract synthetic funk, lush electronic ballads and emotional, dystopic electro.
"Origin" was supposed to be the first record of the label, then somehow the plans changed until the label rescued the tracks for this release.
200 copies pressed with hand stamped and numbered sleeve.
Add to playlist