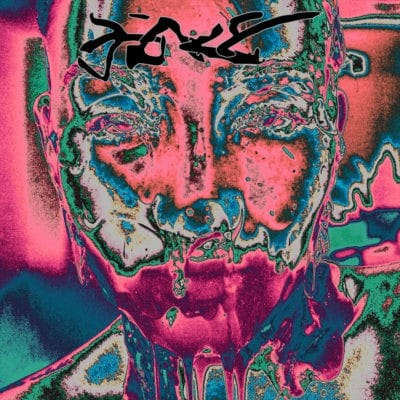 FAKE#1 – The Absence 2LP + Magazine
Fake
In stock
FAKE #1 –  THE ABSENCE
The deaf noise of the socialmedialism thrills misery.
The hate array, the  dreams of profit spurt a  modern ideology made of  science and technology for a factory shaped city . The user worker. The content product. Login. All in.
Proletarian Romance.
Life in sharing. Love by the hour. Idealism motel. Sexual class conflict. Moral hierarchy. Fast Sci-Fi. Internet Overdose. Gourmet overexposition. Speed depression.
Ethical inquisition. Wellness preservation. Right patrol. Afflicted soul.
The information. The information. The information.
Like. The new verbs of the power. To like. To be Liked. The followers. The swollowers. Mobile addiction.The window on the wall. The beginning of the century. Political correct. Business coma. Social Warming. Open Sea. Freedom breakdown. West civilization sunset.  Block express. External Memory. Extra limb. Grim.
Tough solutions required , the destruction of meaning.
Emergency exit only.
The Absence.
FAKE  is an annual avant garde zine/compilation focused on underground music, photography ,poetry and graphic design.
FAKE#1 includes a double LP COMPILATION printed on 180grams vinyl with 10 tracks, a 24 pages ZINE with 10 photostories, 60 photos and 10 poems.
Add to playlist