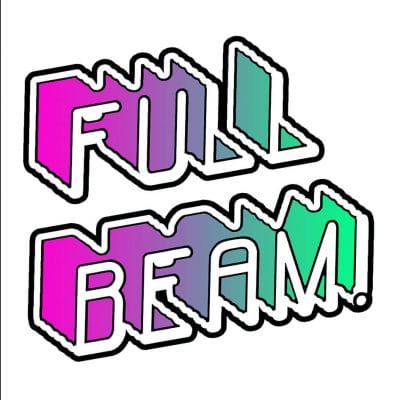 Full Beam For Gees Only 2LP
Red Laser Records
Out of stock
Feared, loved, hated and respected Mancunian boogie crew Full Beam! Dig deep into the cooler to bring you 8 big bombs for your bags. All hitters no shitters – A double LP of rare boogie grenades to blow up your dance floor featuring dubbed out club hits, midnight moochers, soul drenched drippers & balls out boogie. A banger for every point of the party – This is some specialist gear right off the hydrofoil.
The FB! Crew don't know what any of their tunes are called and who they are by because they can never be bothered to read the labels or sleeves (reading = very, very boring) therefore no track-list provided. Take a leap of faith – you will not complain. Record comes with the number for the Full Beam! Gee-Line through which more information can be obtained (call at own risk).
Strictly for radio and DJ use only.
Red Laser Corp.
Add to playlist