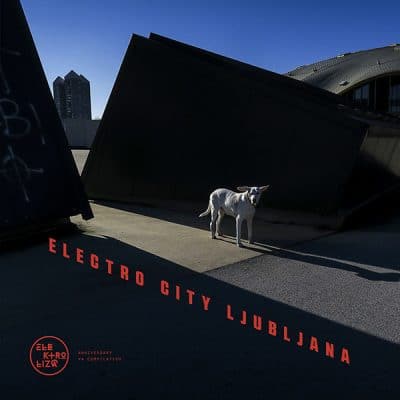 Electro City Ljubljana 2LP
In stock
Label:
Elektroliza
Elektroliza is a series of club events formed by a group of dedicated electronic music enthusiasts in 2006. It is hosted by Ljubljana's Channel Zero, a legendary club that is part of the autonomous social centre Metelkova which used to be the Slovenian headquarters of the Yugoslav National Army.
Filling a void in Slovenia's electronic dance scene, the night was a hit from the start and quickly grew into a diverse and successful series focusing on new and exciting electro, acid and dark techno.
Elektroliza hosted many memorable DJ and live acts by performers/producers/pioneers coming out of international music incubators in Gothenburg, The Hague, Berlin and as far as Detroit. Even more importantly, it brought together producers and crews from the former Yugoslav republics of Slovenia, Croatia, Serbia and Macedonia. Inside the former Yugoslavian military barracks DJs and producers from Skopje to Ljubljana began bonding again through music, forming new friendships, starting new collaborations and dancing the night away… in "Electro City Ljubljana".
This first double vinyl compilation of the Balkan Elektroliza family is a collection of our shared memories and visions of the future to come.
Add to playlist