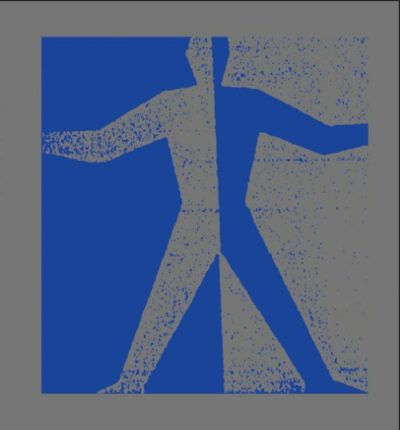 Palais 2LP
Label:
CockTail d'Amore Music
Set a reminder to get an e-mail notification when item is available
'Palais' is a 12 track multi-faceted exploration of Kris Baha's musical sensitivity. The one man band's namesake LP title, 'Palais' is based around the concepts of alienation, detachment, melancholia and lust. All songs written, performed, recorded and mixed by Kris between 2015 – 2018 in Berlin, laced in his signature industrial sound. 'Palais' encompasses a range of shades from dance-floor works ' Living Nothingness', 'Brink Reality (Part 2)' & 'Non For The Sane' to experimental cinematic undertones 'You Told Yourself This Would Get Worse'. Also embodied are modern classics like the machine funk metallics of 'Steel Sands' and 'Defied', a year 2042 cyber punk hit. There's even a dark room inspired theme for the black leather lovers. From his own batch of psychedelia to post-punk and electronic romanticism this album is full of surprises and we at Cocktail d'Amore Music are absolutely proud to present this outstanding work.
Add to playlist