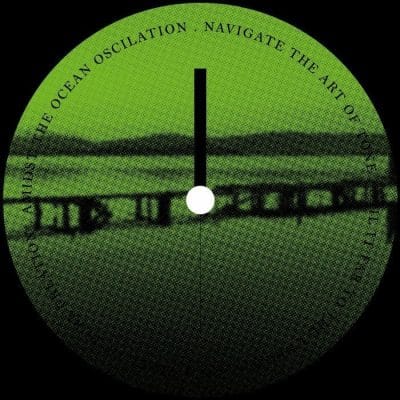 10 YRS RMX EP2
Label:
Jaunt
Set a reminder to get an e-mail notification when item is available
The Newcastle born, London based label Jaunt serves ups a second part of its remixes series to mark ten years in action. After Inland, Jonas Kopp, Jasper Wolff & Maarten Mittendorff and Gian appeared on the first instalment, now come Tripeo, Aubrey, BNJMN and Markus Suckut with a versatile pack of techno quality.
Techno mainstay Suckut goes first with a big, bouncy version of AWOL's 54 973379, -1 614705 that is laced with uplifting piano chords. Inventive melodic master BNJMN then slips into dance floor mode with his tunnelling and deep remix of Artefakt's Wanderings. It is a hypnotic track that never lets up and then Aubrey reworks Luke Hess's TDY into a mind melting affair with looping, glowing styling lines spraying about over high pressure and urgent drums. Last of all, Tripeo reimagines Deep'a & Biri – Pilgrim into a punchy, hard hitting track with raw percussion and supersized drums that will rock even the biggest warehouse. This is high functioning techno in a range of equally compelling styles and marks another vital EP from Jaunt.
Add to playlist