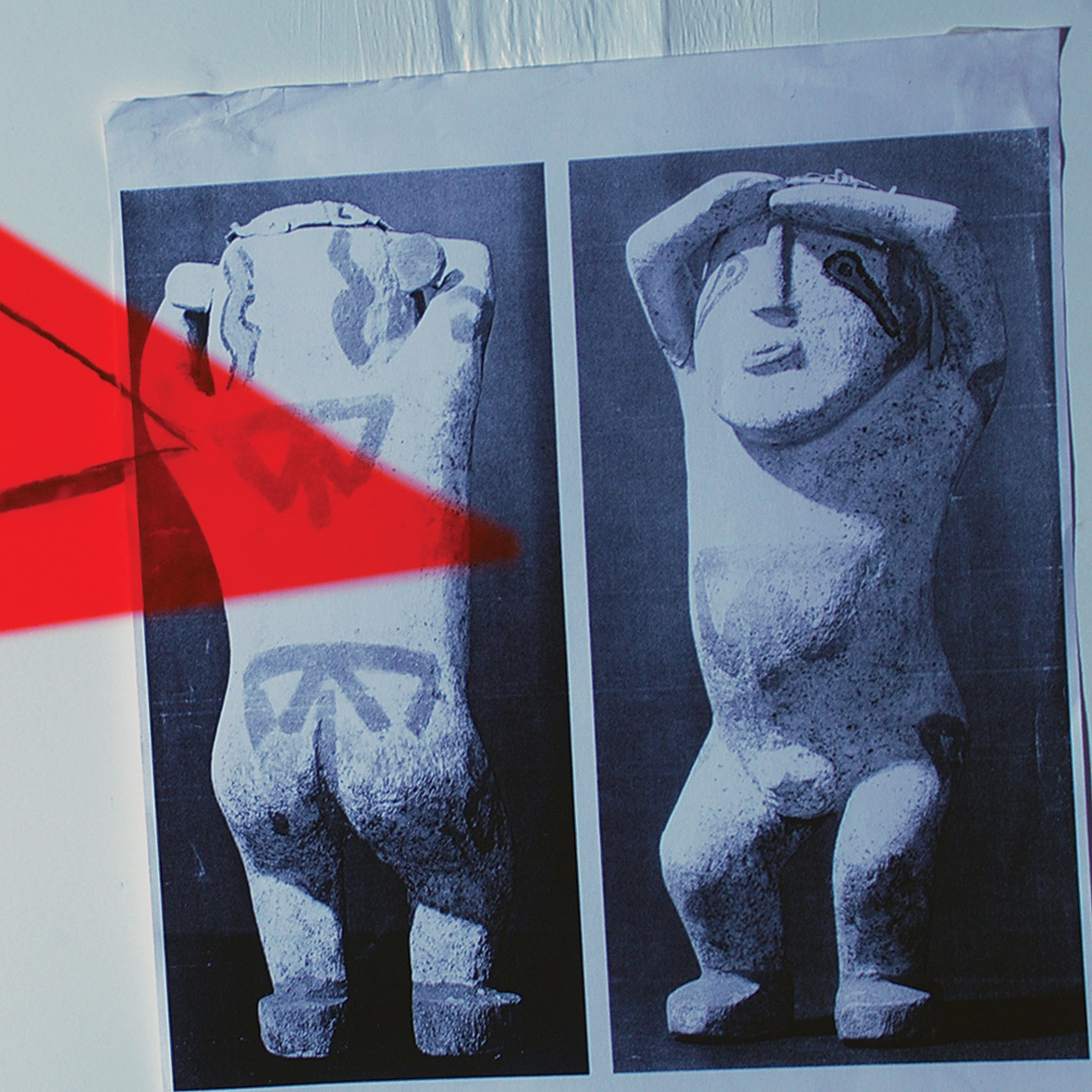 Il Nostro Tempo 12″
Slow Motion
In stock
We are pleased to welcome Lerosa to the Slow Motion family. The Dublin based Italian has released eclectic productions on labels such as Ostgut Ton, Uzuri, Millions Of Moments and Vakum Records which encompass all shades of italo, electro and raw, unhinged dance music.
For 'Il Nostro Tempo', his debut release on Slow Motion, Lerosa has
crafted four tracks of wistful, propulsive dance music. The trance
inducing chug of 'Il Nostro Tempo' and the bittersweet synths of 'La
Monarca' take up side-a, a pair of contemporary club cuts oozing with
emotional melodies and stripped back rhythms.
On side-b the the skittish rhythms and wobbly arpeggiator of 'Ninfa'
take you through to the early hours. 'Pompeo', perhaps the most
emotional of four nostalgically sad club jams works just as
effectively tugging your heartstrings on the headphones early in the
morning as it does in a smoky club late at night.
Add to playlist