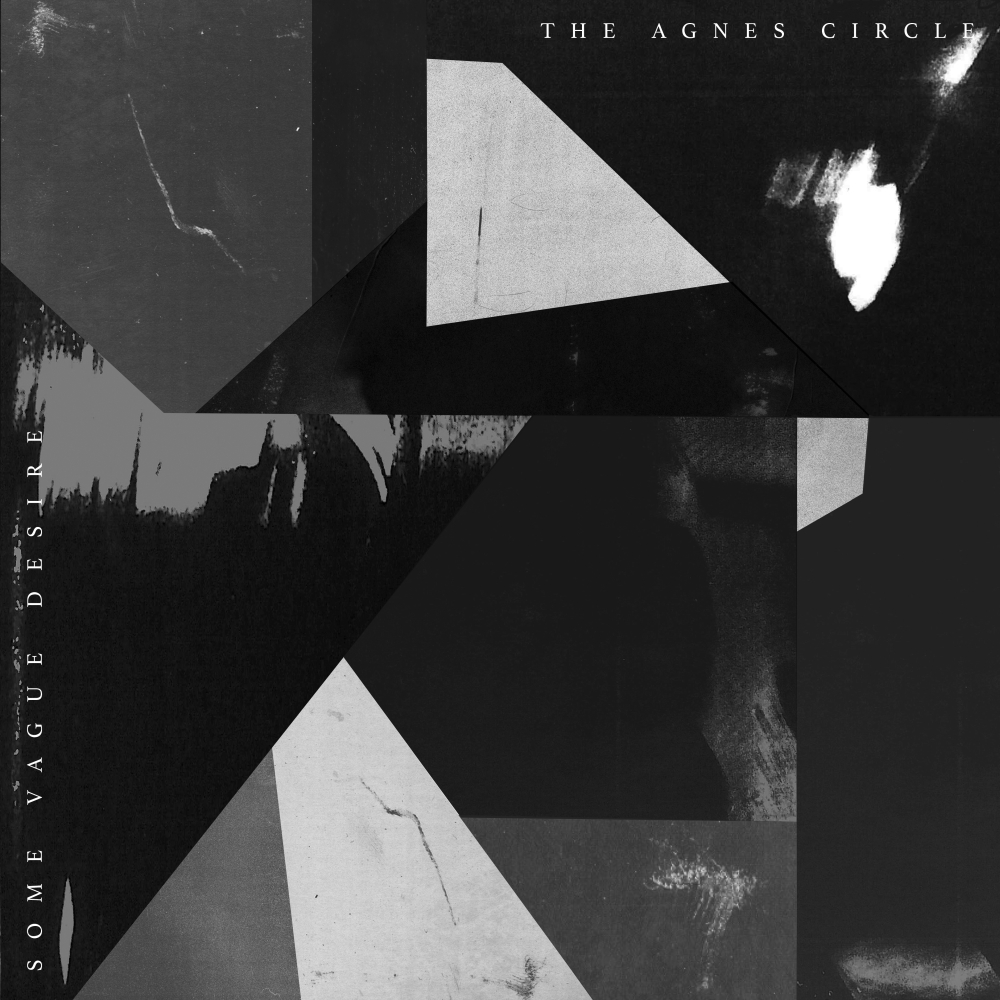 Some Vague Desire LP
Avant! Records
In stock
Back in 2016, five years ago, London based darkwave duo The Agnes Circle released their first and so far only full-length album on Avant!.
Some Vague Desire became some kind of an instant classic amongst the dark hearts passionate about this sound and both editions on CD and LP sold out real quick. After all, their recipe made of equal shares of English post-punk and French coldwave was just perfect.
While the band seemed to go on some sort of hiatus a few months later, the demand for their debut album stayed constant all these years, proving how good the record still is today.
Therefore we're very pleased to announce that Some Vague Desire will be back in stock starting April 9. New edition on Grey Vinyl LP limited to 300 worldwide.
If you missed this the first time round, this is your chance. No sleep.
Add to playlist