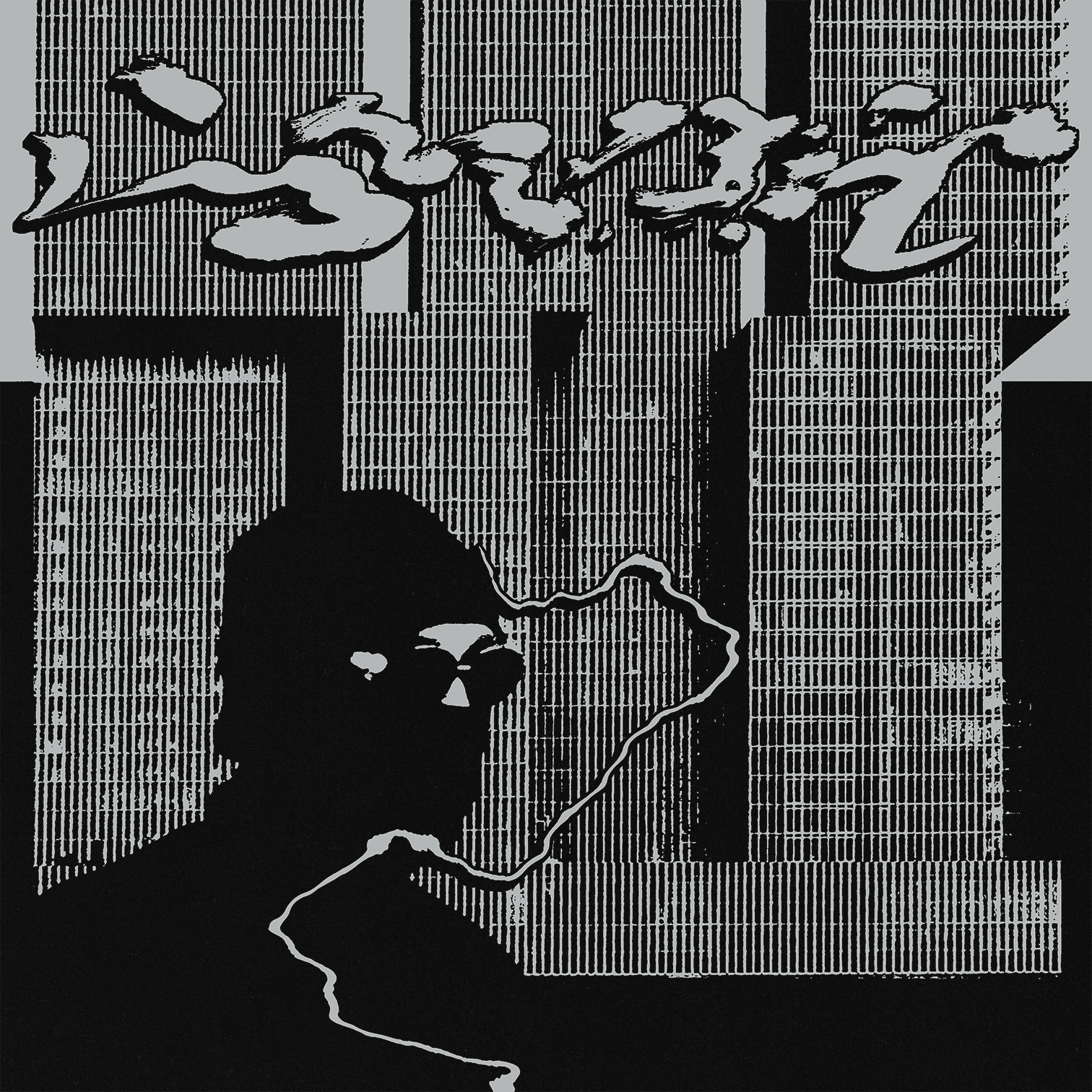 House Of Trouble 2LP
Syntetyk
In stock
If one trouble was not enough, we have a house full of them.
For our third release we compiled the work of 13 modern artists in attempt to present the variety of contemporary wave. From tears to laughter, from bad to worst – each trouble is unique and a gem in its own game.
Artists in order of appearance: Mala Herba, Exhausted Modern, Pluto Junkies, NGLY, Fade Accompli, Bianco Negativo, Radiation30376, Mchy i Porosty, Fallbeil, Dyktando, Retrograde Youth, Joshua Cordova ft. Zoya Zerkalski, Astma.
This release is a tribute to the biggest trouble of them all – our fallen partner in crime DJ Czapla Siwa. May it carry you spirit forever.
Add to playlist